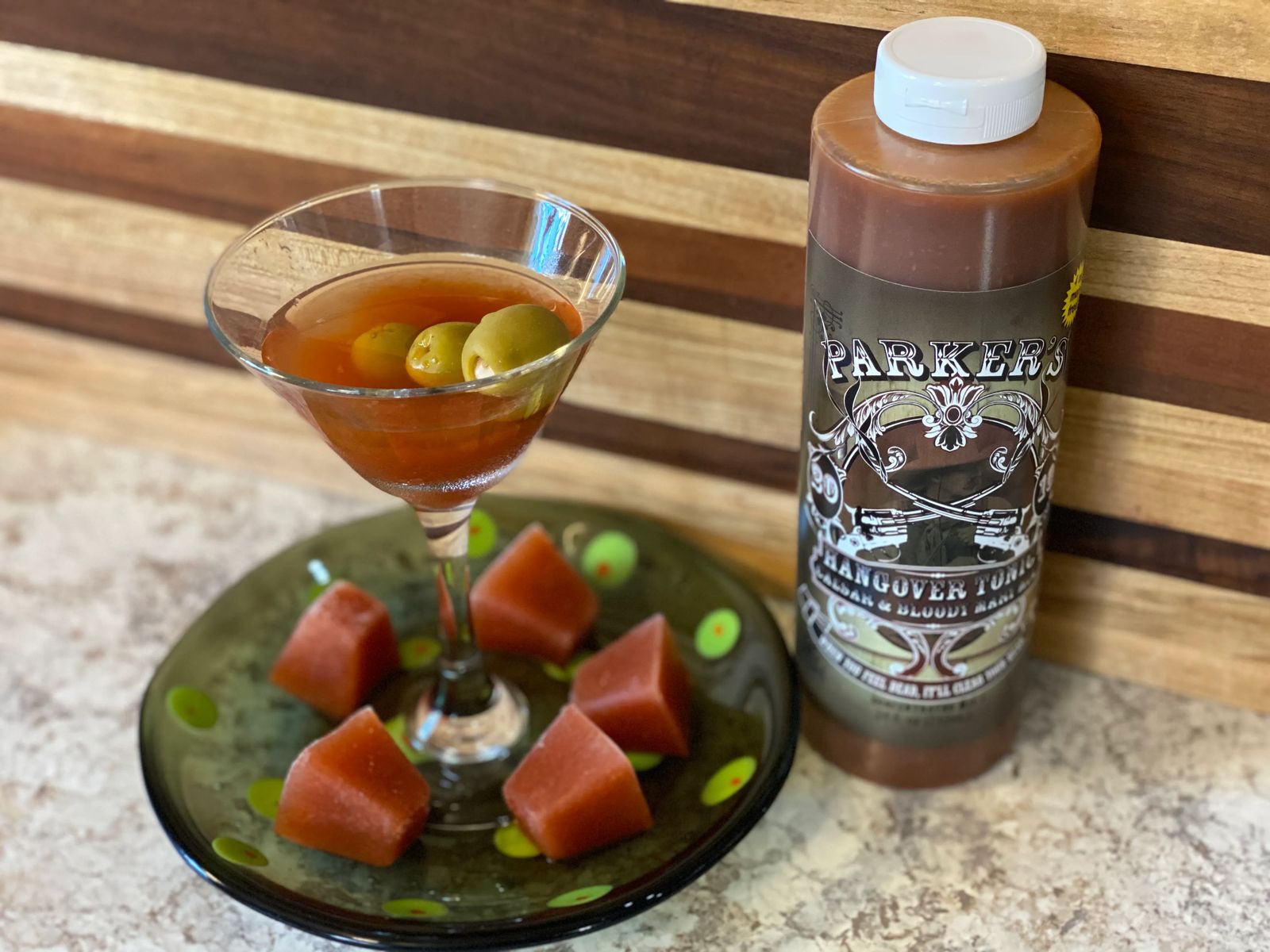 With the heat of the summer fully upon is, it's time to enjoy a simpler drink, with less hassle, less work, and a lot of easy prep. Enter the Parker's Bloody Mary Martini. This easy summer drink is perfect for parties, summer BBQs, happy hour, or just a relaxing evening at home. The prep work takes maybe five minutes, and then it's easy summer livin'.
Ingredients
Prep
Mix up a batch of our Parker's on the Go:
3/4 of a cup of Parker's Hangover Tonic
8 cups tomato or Clamato Juice
Freeze in an ice cube tray
*for extra heat, add more Parker's
Mix
Chill martini glasses in the freezer
Remove glasses and add chilled vodka (only you know the sort of day you've had)
Add three to four ice cubes and your favorite toppings, like stuffed olives, or pickled veggies
As the ice cubes melt, you're drink will slowly take on more and more Bloody Mary flavor. Add a little kick to your evening with a Bloody Mary Martini.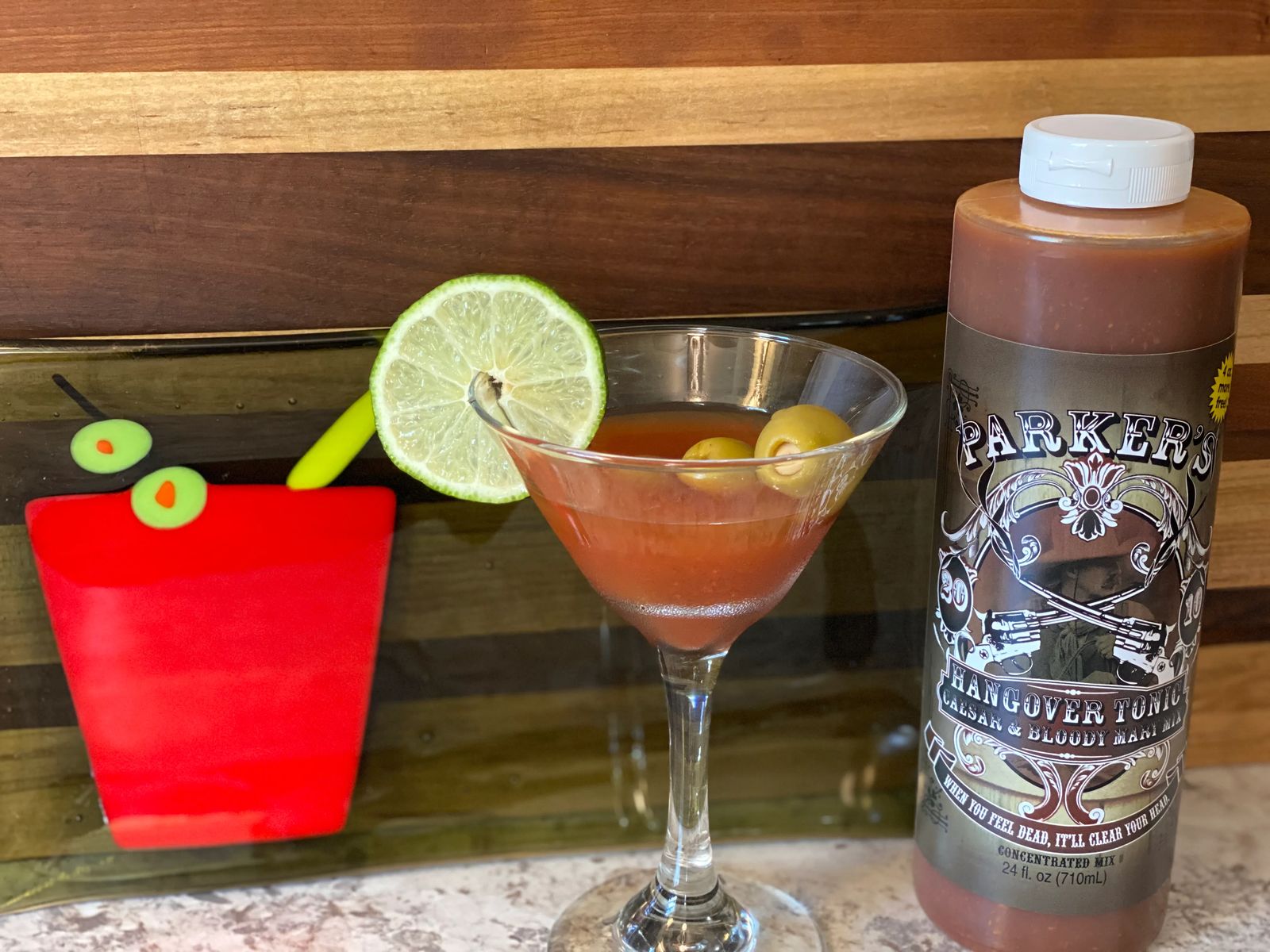 Other Great Parker's Hangover Tonic Recipes