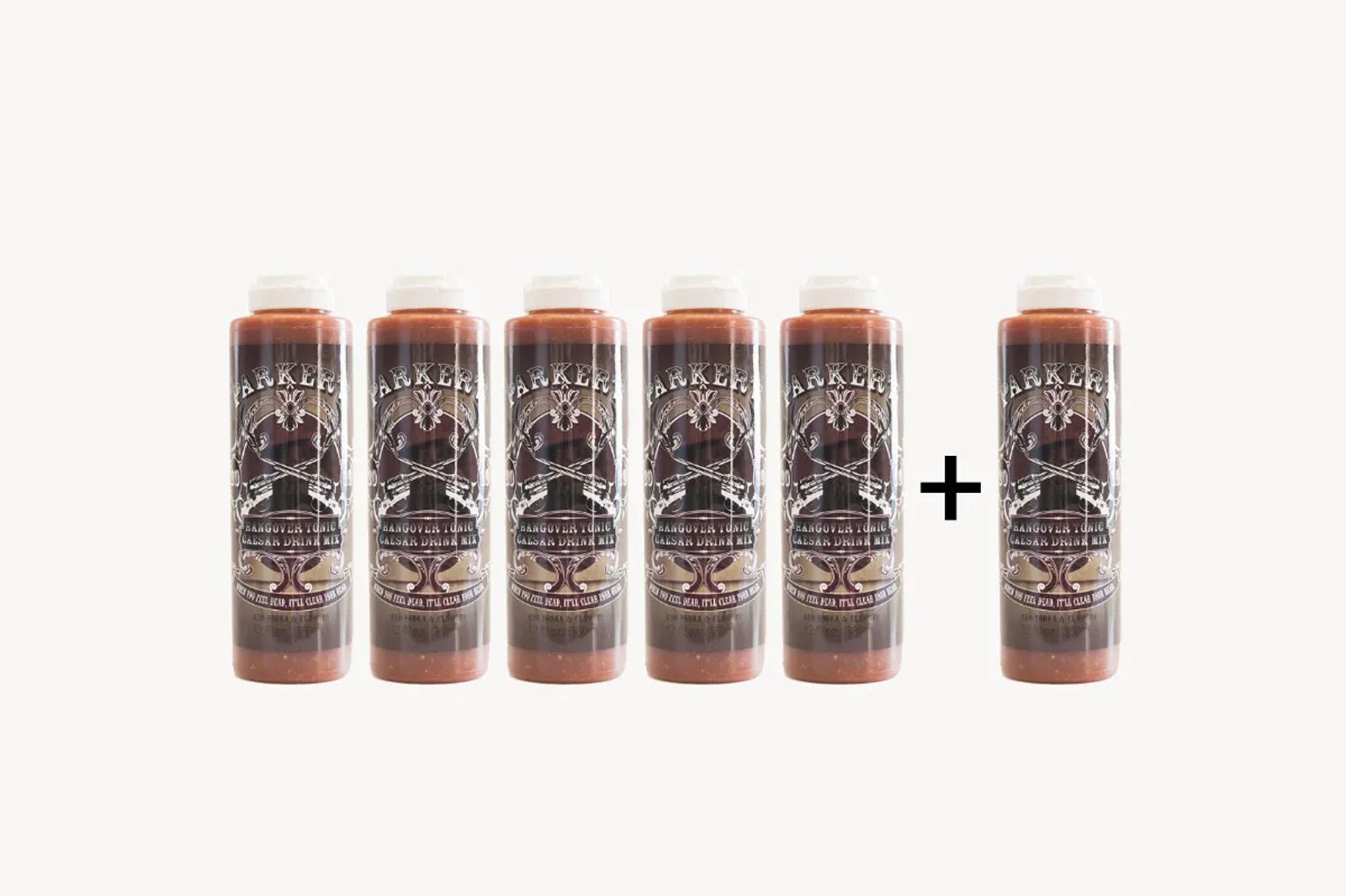 Parker's Hangover Tonic – 12oz bottle, BUY 5, GET 1 FREE!
This little feller is the perfect travel companion. He doesn't argue, need bathroom breaks, or make you pull off the road to check out a little known antique shop. Same great flavor, just half the size!
BUY 5, GET 1 FREE!
$65.00
Sorry, temporarily out of stock.